We collaborate with residents, organizations, and local government to empower one another to flourish and become leaders who create lasting change.
Cohesion Network is a community-based nonprofit organization in Allentown, PA. Rooted in the city's 1st Ward, we approach our work centered on the belief that people are the greatest asset on Planet Earth. While many see marginalized communities as needy and impoverished, we envision neighborhoods that are thriving socially, educationally, and economically.
Founded in 2009, Cohesion was launched to provide students in under-resourced schools in our community with a top-notch after-school course in character education. Based on our proprietary seven-point curriculum, which has been sought after by multiple schools in the Allentown School District and beyond, the program has reached hundreds of students since its inception. Over the years, countless students have attributed the character education program as a foundational framework that has informed how they live their lives, with many going on to college and successful careers.
Since our early days, our work has expanded as we now collaborate with residents, organizations, and local government by empowering each other to flourish and become leaders who create lasting change. We do this through our community organizing, leadership development, and collective impact programs.
Through our work, Community Ambassadors — individuals who serve as liaisons between residents and our local government — are empowered to be the eyes and ears on their blocks, working daily to meet urgent needs and ensure that tangible improvements are made in their neighborhoods. We provide leadership development programs for students, adults, and businesses within our community. We have created a character education curriculum that reaches students across our region and we have hosted multiple leadership and racial equity workshops for local businesses and organizations. As a part of our work, we collaborate with local governments and other organizations in our network towards a common goal and commitment to work together for the transformation of our communities.
Darian and Yolanda Colbert grew up in Allentown, with deep roots in the city's 1st Ward. Both attended Harrison-Morton Middle School and went on to graduate from Louis E. Dieruff High School. Having spent almost their entire lives in Allentown, they raised their family in the 1st Ward and have been deeply engaged in the city—serving as volunteers, pastors, and community leaders. Darian and Yolanda have a passion for people and have always been catalysts for change. Over the years, they have helped countless teenagers and adults through leadership programs, workforce development, PTAs, Allentown Weed and Seed, and partnerships with the local police department and juvenile probation.
As long-time members of the community, they saw a need for character education as a support to teachers in the Allentown School District, and as the true change-makers they are, they saw this as an opportunity to make a lasting impact. With the help of a highly motivated team of volunteers, they collaborated to write the curriculum for a character education program, which became a launching pad for Cohesion Network to become a federally-recognized 501c3 nonprofit organization.
.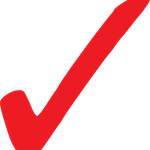 Dignity
We affirm every individual regardless of age, race, color, gender identity, sexual orientation, ability, background, or socioeconomic status.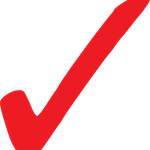 Collaboration
We work with a strong conviction that real change will only take place if we work together..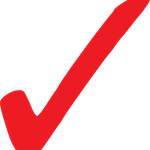 Connection
We believe it is vital to develop deep relationships that are marked by vulnerability and trust.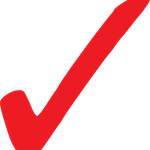 Responsibility
We understand that each individual needs to take their rightful place as an invested member of the community.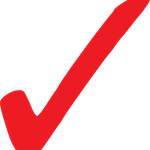 Purpose
We approach our engagement in the community with purpose and a desire to instill a sense of value in every person we encounter.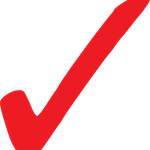 Inclusion
Foundational to all of our core values, we believe every individual in our community has a seat at the table.