Investing in leaders who will create lasting change.
We work to empower marginalized people in our local community to thrive socially, educationally, and economically.
People in our local communities are disproportionately impacted by systemic injustice. Empowering people
socially, educationally, and economically

creates lasting change.
Individuals and families in the Lehigh Valley are entangled in a system that perpetuates a culture of hopelessness, poverty, discrimination, and crime. We believe the way forward is to empower people to seize opportunities to flourish socially, educationally, and economically so our communities will thrive.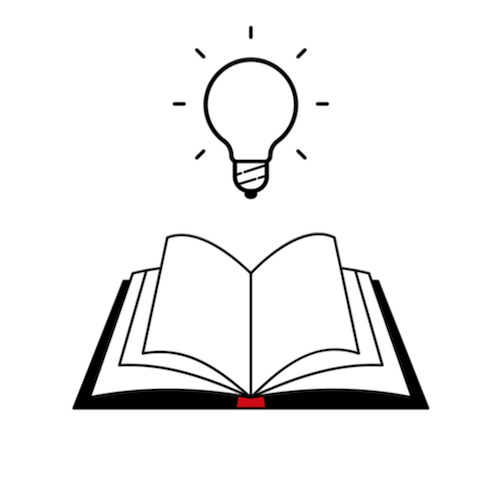 We empower students and citizens to develop high character as productive citizens in their communities.
Positive Discipline Workshops
We train parents and educators to implement strategies that benefit adults and children.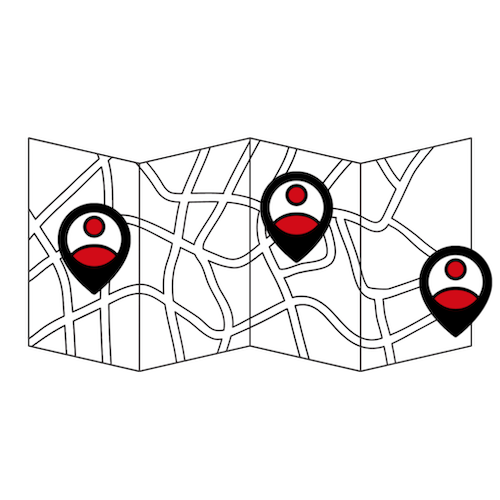 We equip a network of leaders with skills and resources to effect change in their neighborhoods.
"I grew up on 2nd Street in Allentown, and I grew up through middle school and high school without any hope whatsoever. I had no hope for a future… but I learned that character is important. And now I believe that character education should be in every school and every program."
— Darian Colbert, Executive Director
Sign up and stay connected!
Subscribe today to get updates and experience stories about people who are creating lasting change in our community.